Detoxing From Benzos and Opiates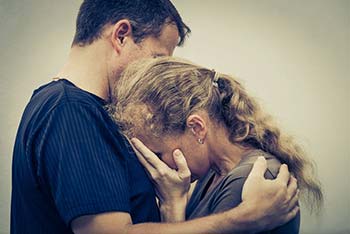 Physician supervised medical detox from Benzo and opiate use is highly recommended. We offer IV therapy to hydrate, detoxify and relive the withdrawal symptoms from Benzo and opiate cessation.
Your detox will begin with an assessment of your physical, social and psychological health. These assessments are to ensure that you stay calm and safe throughout the detox process.After your detox is complete, you may need to enroll in a rehab program that will help you rebuild your life.